Hot off the press: our latest retail fitout, Supre in Pitt Street Sydney.
WORKING THE NIGHT AWAY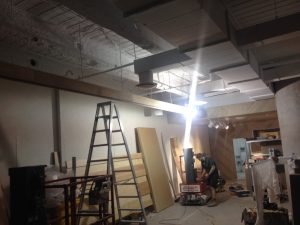 The Supre fitout was carried out in an active shopping centre, so the work needed to take place at night. By day the scene was a busy shopping centre full of happy customers but by night the Aussie Fitout team took over and worked their magic, creating an ultra-modern fitout for one of Australia's leading fashion stores for young women, Supre.
INNER CITY SPACES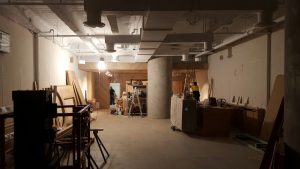 The team at Aussie love a challenge and with this fitout… we got one! Space in inner city Sydney is worth gazillions so we needed to make every centimetre of this inner city fitout work. It required out of the box thinking – our speciality.
CUSTOM JOINERY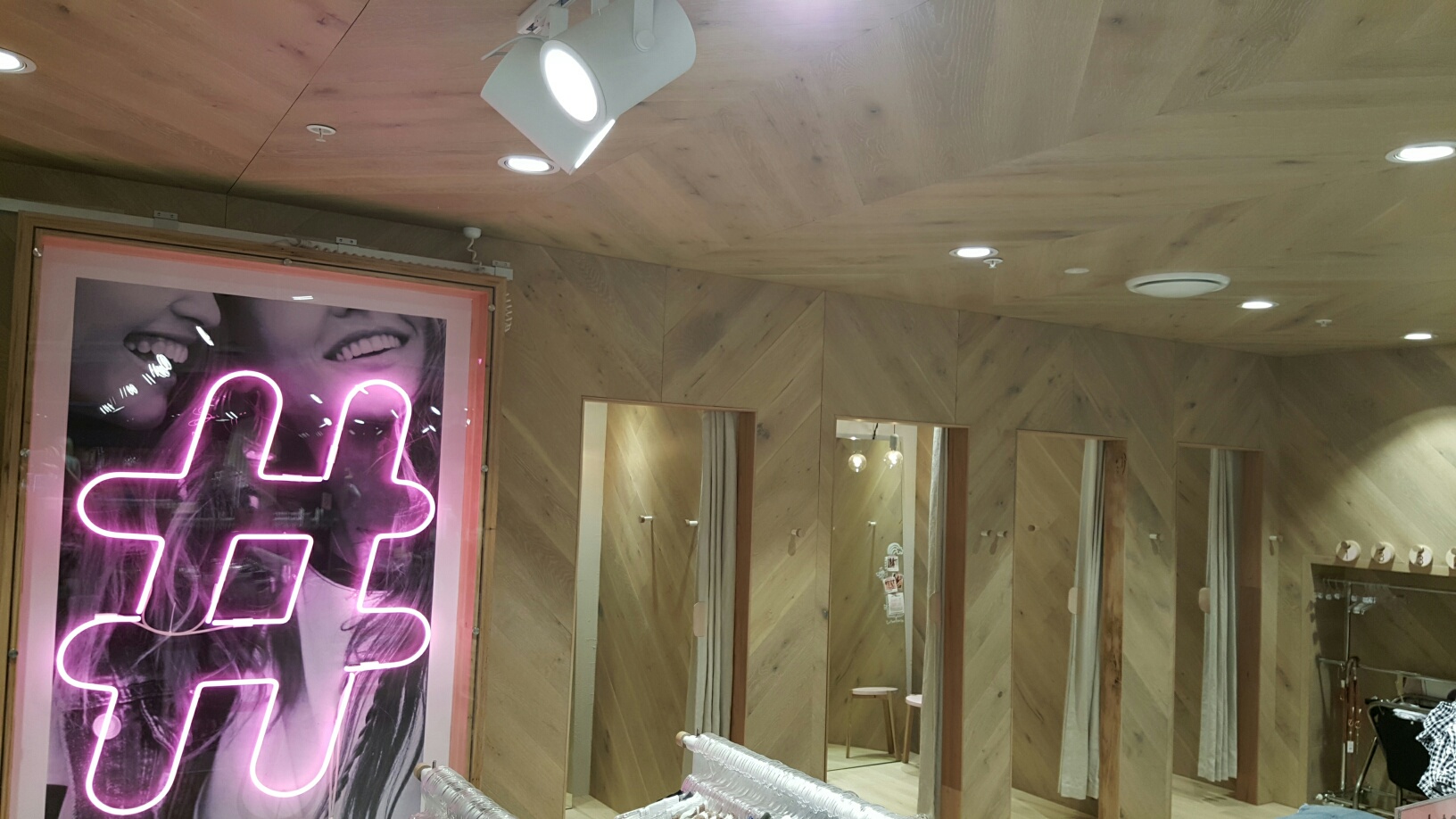 Supre like to keep things interesting for their clientele and as you can see from the photos we were able to achieve their brief. This job was really appealing as it involved lots of custom joinery. It was definitely not a 'one size fits all' project. Our team got inside the heads of the Supre shop design team and worked with them to create this up-to-the-minute fitout.
PROFESSIONAL RETAIL FITOUT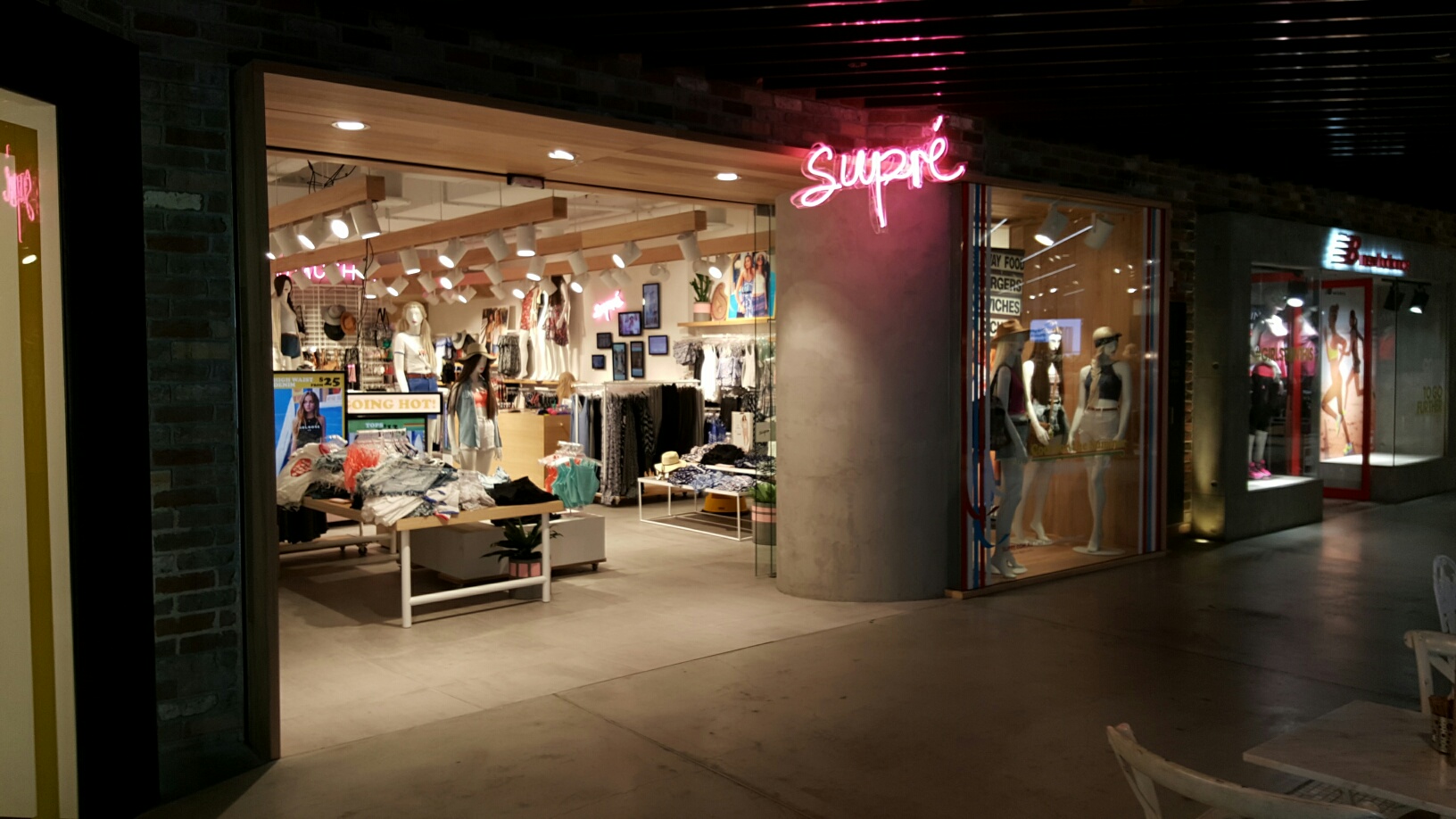 Supre in Pitt Street required a really professional retail fitout. They are expecting an avalanche of excited shoppers to check them out, so every facet of the fitout had to work and work well. Our team are very experienced in retail fitouts – we delivered.
THE BRAND
Supre is a well-recognised brand with a young clientele. The fitout design needed to be very cutting edge to appeal in this marketplace. Being in an inner city location in Sydney just upped the design ante. We'd love to know what you think of the end result.
Aussie Fitouts wish the team at Supre Pitt Street loads of success. Thanks for the memories.