We'd like to show off one of our latest fitouts – Oxley Tavern where we provided subcontact joinery works.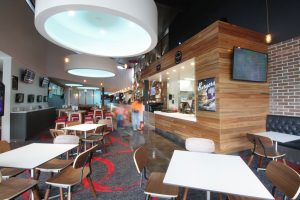 Aussie Fitouts offered our bespoke joinery services to create unique joinery that really maximised the space. We worked with our client's brief to create the joinery for these visually appealing interiors and provided quaility, functional finishes for our client's specific purposes. Our professional joinery services helped bring the fitout design to life. And here's the proof: Oxley Tavern fitout, completed.
Working together for a great result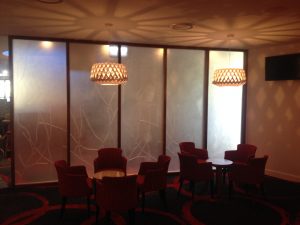 Aussie Fitouts provided subcontract joinery services and worked alongside other trades and the head contractor to get this job done. We applied a professional approach to this working partnership and played our part in working in with all stakeholders, using very clear objectives to ensure a solid outcome. At the end of the day, it was really satisfying to see this great fitout come from the collaborative efforts of a committed team.
This fitout involved working with interesting and varied materials
Every fitout is different. We particularly enjoyed working on the Oxford Tavern fitout as it involved working with interesting and varied materials. We used locally sourced recycled hardwood – it's great to see more and more companies opting for such environmentally-friendly materials. And it looked just g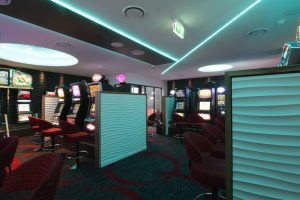 reat. We also got to 'play' with large 3D wall panels. As you can see from the pics, these look amazing and have brought an interesting design concept to reality.
Bringing concepts to life through joinery
Perhaps the most fulfilling part of our work is using our experience and expertise to bring concepts to life. It is fabulous to be part of a joinery team that turns plans on a piece of paper into a living reality that, in this case, will be enjoyed by the tavern's patrons for many years to come. We work hard to get inside our client's heads, to understand exactly what they are envisioning, and then create it. We love it when a plan comes together!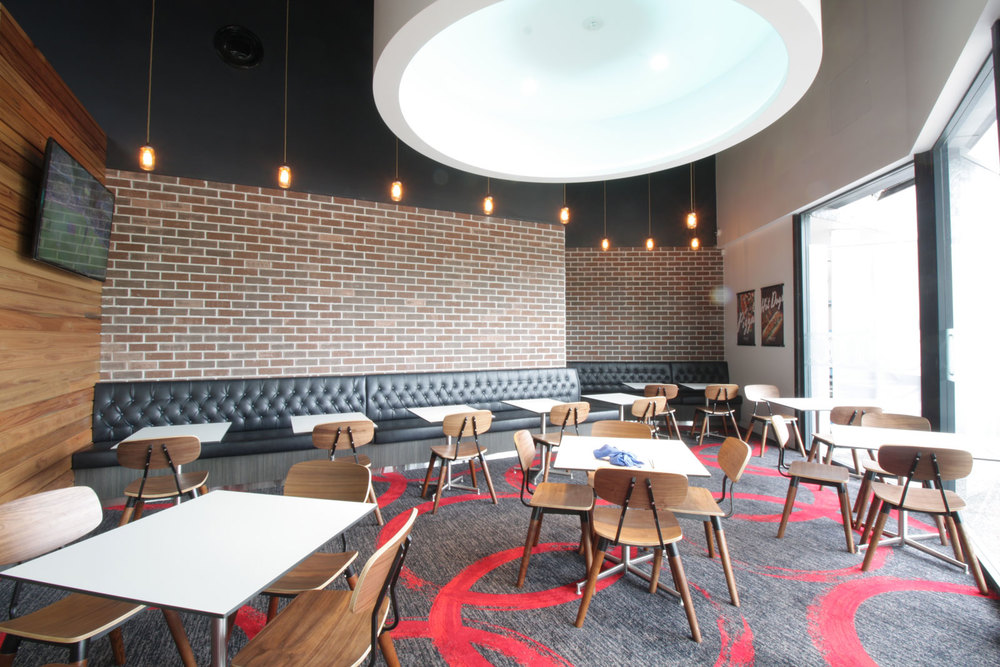 Bold architectural design structures
The Oxley Tavern was an interesting fitout with many bold and varied architectural design structures – check out the large lighting features, interesting screens and bar area.
If you'd like to discuss your fitout needs please call us. We'd love to be part of constructing your dream design.