Nativo Kitchen and Wine bar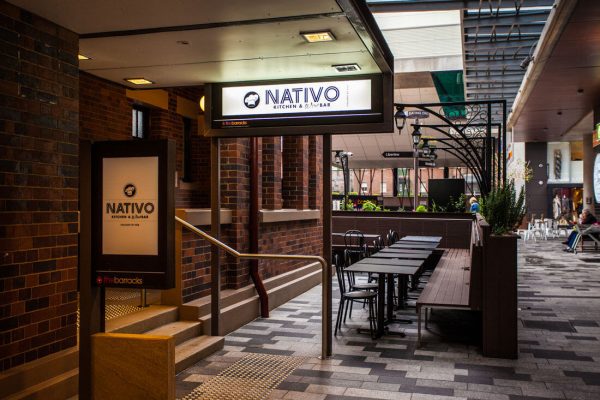 Location: Brisbane, Queensland
Year: 2017
Services: Project Manager, Build
Located in a beautiful heritage listed brick premise at Petrie Terrace's The Barracks, Nativo Kitchen & Wine Bar offers patrons an experience in true Italian dining.
It was a privilege to partner with TJ & Kim Peabody again as they add to their restaurant family.
When dealing with a piece of history you do not want to get it wrong and our expertise in heritage listed building works was certainly called upon during this project. Careful and meticulous planning both from a management and site perspective was crucial, in order to abide by strict heritage preservation requirements. The history of the building is showcased in the original, untouched exposed brick walls.
The fitout incorporates both internal and alfresco dining spaces. It has created a little piece of Italy in downtown Brisbane with every last detail on point, from the bespoke banquet seating surrounded by potted herbs in the windows to the countryside mural featured inside.
This fitout incorporated both back and front of house areas. Extensive upgrades to utilities such as power and gas as well as the restaurant's air conditioning systems were required due to the age of the building. These upgrades needed an out of the box approach to meet the requirements of the restaurant, whilst ensuring heritage protection regulations were not breached.