Kirra Beach Hotel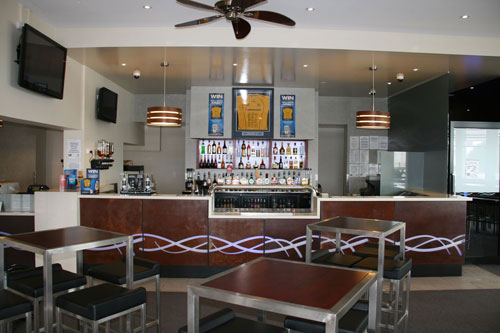 Location:
Year: 2011
Services: Project Manage, Build
Aussie Fitouts were proud of being a part of the refurbishment of a Gold Coast icon which has been around for 50 years. We were able completely gut and rebuild the bar all while the pub continued to trade along with gaming. This was a key item in the tendering process to be able to ensure the hotel could continue to service its client with as little disruption as possible. This is something that Aussie Fitouts is passionate about.
Comparing the old with new in on this project is like time travel. The end result was a modern simple but elegant bar which the new owners were very pleased with and should see the hotel well into the future.